Many were disappointed with Long Island Rail Road service during the summer of 2016. In mid – July riders found themselves squeezed onto trains operating beyond loading guidelines, or significantly delayed due to canceled trains. Following the advice of the Metro-North Railroad Commuter Council (MNRCC), LIRR has taken a proactive step to improve summer service.
At the February 21, 2017 LIRR Committee meeting, Randolph Glucksman, Chair of the MNRCC, made a suggestion. He recalled that in 2016, when the Southeastern Pennsylvania Transportation Authority (SEPTA) needed to replace 120 of its Silverliner V cars while they were being repaired for a manufacturing problem, it leased rail cars from Amtrak, NJ Transit, and the MTA Maryland (MARC). Mr. Glucksman opined that LIRR might engage in a similar leasing arrangement to make up for its shortage of rail cars.
In May of 2017 the MTA approved a contract to lease train cars from MARC rail to better accommodate its summer schedule and increasing ridership.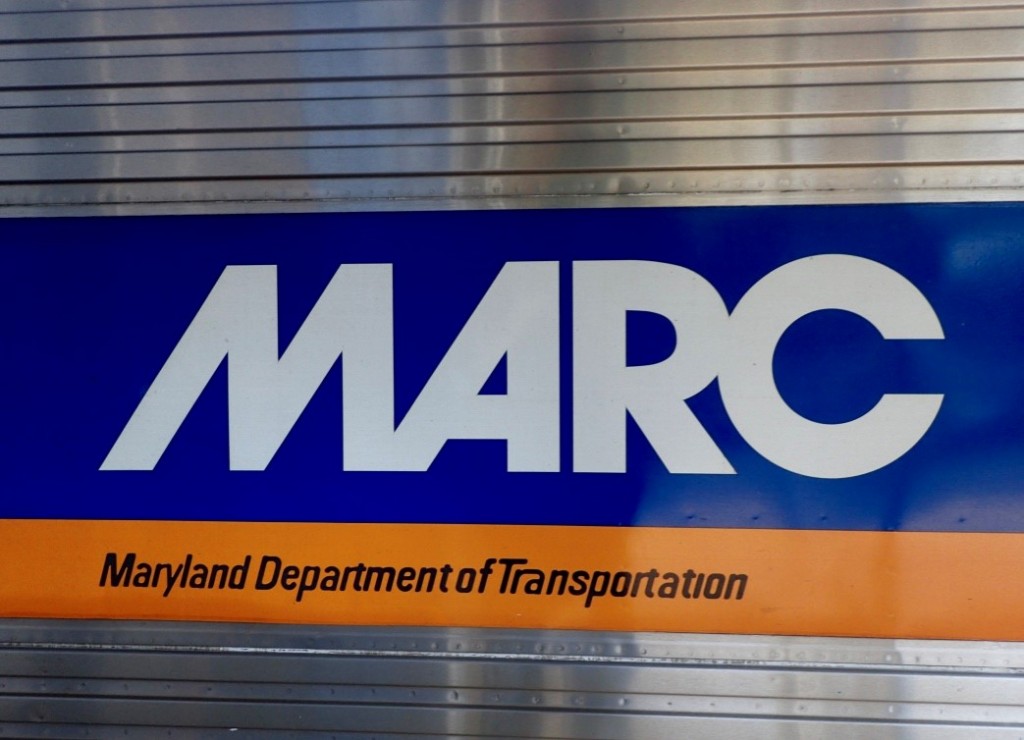 Image: MARC car being used on LIRR 2017