Permanent Citizens Advisory Committee to the MTA

represents transit and commuter rail riders in the 12-county MTA region. Learn More
Upcoming Events
Check out our calendar and stay up-to-date with PCAC and Council events.
Calendar
Date
Time
Subject
May 19
12:00 pm
MNRCC Meeting

***12:00 ***

12:00             Approval of May 19, 2022 Agenda

                      Approval of April 21, 2022 Minutes 

                              

12:10             Chair's Report

 

12:20             MTA Bike-Ped Access Strategic Plan Update: Presentation & Discussion

 

12:35            WageWorks Update

 

12:45            Old Business

                      New Business

 

1:00              Adjourn

May 23
9:00 am
MTA Committee Meeting
May 25
9:00 am
MTA Board Meeting
May 26
12:00 pm
NYCTRC Meeting
Jun 2
12:00 pm
PCAC Meeting
Do the Math: On Track For a Better Ride​
Check out our interactive tool – Do the Math: On Track For a Better Ride​ – which shows how different…
Explore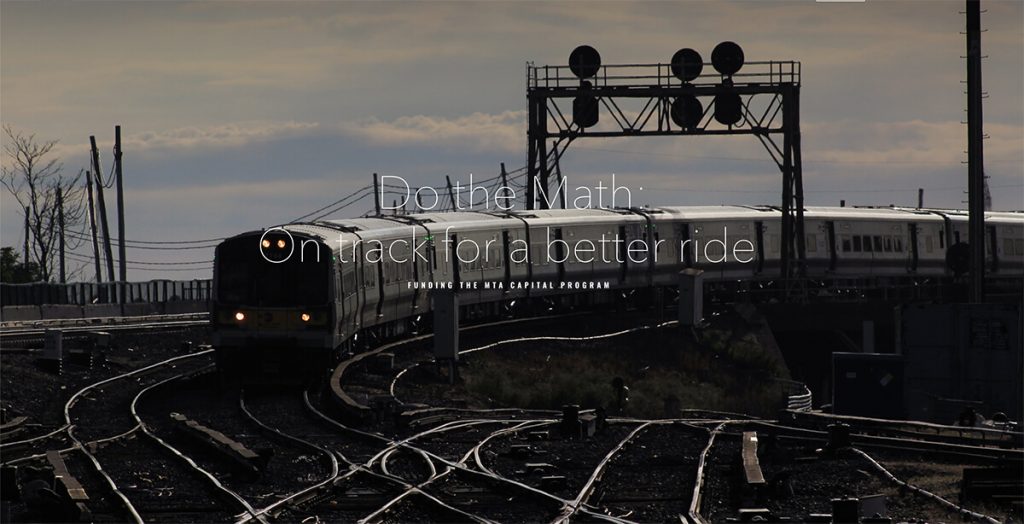 Twitter Feed
Thanks to Janno for recognizing #AtlanticTicket #CityTicket #20tripticket discounts on
@LIRR
@MetroNorth
came out of #NYCTRC & #LIRRCC & chairs Andrew Albert & Gerry Bringmann. These discounts allow more people to better afford riding commuter trains. #freedomticketnow!
https://t.co/HXEOoL61wA
He recognizes that elected officials came up w/ new revenue sources for the capital program and that when smart people put their heads together there are ways to solve the funding problem. Riders are onboard!
https://t.co/b9Sb0dmVd1