Permanent Citizens Advisory Committee to the MTA

represents transit and commuter rail riders in the 12-county MTA region. Learn More
Upcoming Events
Check out our calendar and stay up-to-date with PCAC and Council events.
Calendar
Date
Time
Subject
May 25
9:00 am
MTA Board Meeting
May 26
12:00 pm
NYCTRC Meeting

New York City Transit Riders Council Meeting
Thursday, May 26, 2022 12:00 – 2:00 PM
20th Floor Conference Room 4
2 Broadway (Across from Bowling Green 4/5 subway station)
This meeting may be attended in person or remotely via Zoom.

Join Zoom Meeting Here:

https://pcac-riders-org.zoom.us/j/89788647009

Zoom Meeting ID: 897 8864 7009
One tap mobile: +16465588656,,89788647009# (New York)
This public meeting will be recorded and made available for viewing on the PCAC YouTube Channel.

Agenda:

*** 12:00 NOON PROMPTLY ***
12:00 Approval of May 26, 2022 Agenda
Approval of April 28, 2022 Minutes
12:10 Chair's/Board Report
12:30 Queens Bus Redesign Update – Francisca Licona, Principal Transportation Planner, Queens Bus Network Redesign and Cate Contino, Assistant Director, Government & Community Relations
1:00 Presentation and Discussion: MTA Bike-Ped Plan and NYCTRC Recommendations – Lisa
1:20 Old Business
1:40 New Business
2:00 Adjourn

Jun 2
12:00 pm
PCAC Meeting
Jun 23
12:00 pm
NYCTRC Meeting
Jun 27
9:00 am
MTA Committee Meeting
Do the Math: On Track For a Better Ride​
Check out our interactive tool – Do the Math: On Track For a Better Ride​ – which shows how different…
Explore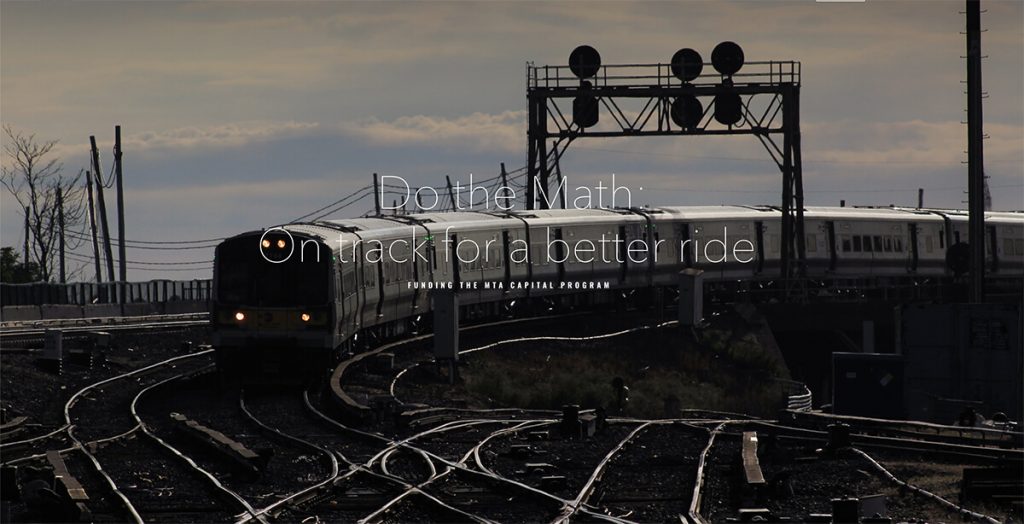 Twitter Feed
.
@MTA
passenger revenue is worse than projected due to lower than expected ridership, at the same time toll revenue is higher than anticipated. We must find new, dedicated sources of operating revenue to keep our trains and buses running so riders can get where they need to go.
https://t.co/RUoBA1IPz5
Gearing up for
@LIRR
#EastSideAccess, we're looking forward to hearing more about the service plan via upcoming robust community outreach. Major improvements are in store for riders, and education, clear communication, and reliable service will be key!
https://t.co/KLS0zFgEMt