Permanent Citizens Advisory Committee to the MTA

represents transit and commuter rail riders in the 12-county MTA region. Learn More
Do the Math: On Track For a Better Ride​
Check out our interactive tool – Do the Math: On Track For a Better Ride​ – which shows how different…
Explore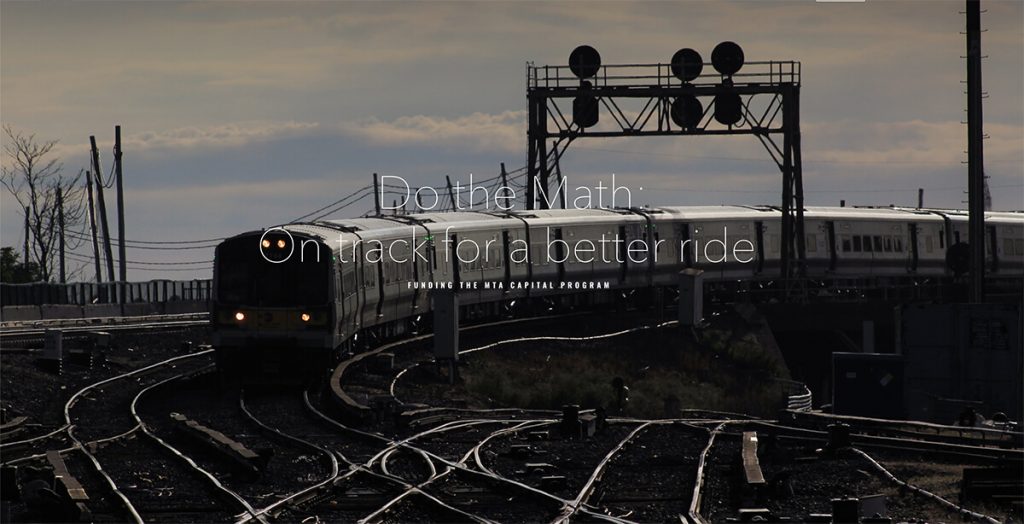 Twitter Feed
And don't forget, changing the #FairFares program eligibility to use the NYC poverty level which is more than twice the federal poverty level! The cost of living is far higher in NYC, so #FairFares should reflect that.
Other systems like
@SEPTA
@cta
@MBTA
& more are already turning to reduced fares to incentivize ridership! It's time for
@MTA
to follow suit with #FreedomTicketNow or a 20-trip
@LIRR
@MetroNorth
ticket.