Permanent Citizens Advisory Committee to the MTA

represents transit and commuter rail riders in the 12-county MTA region. Learn More
Upcoming Events
Check out our calendar and stay up-to-date with PCAC and Council events.
Calendar
Date
Time
Subject
May 23
9:00 am
MTA Committee Meeting
May 25
9:00 am
MTA Board Meeting
May 26
12:00 pm
NYCTRC Meeting
Jun 2
12:00 pm
PCAC Meeting
Jun 23
12:00 pm
NYCTRC Meeting
Do the Math: On Track For a Better Ride​
Check out our interactive tool – Do the Math: On Track For a Better Ride​ – which shows how different…
Explore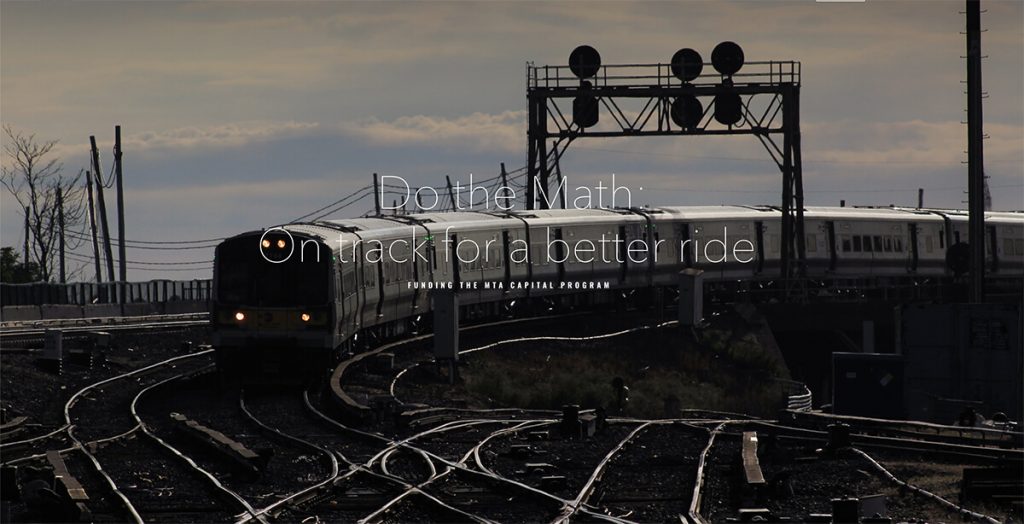 Twitter Feed
"I'm committed to making sure that we are the most innovative transit system in the United States." – New
@NYCTSubway
@NYCTBus
@nyctAAR
President Rich Davey. We're ready to see what Davey has in store to help make our transit system more reliable, safe, clean, and accessible!
https://t.co/MVCmTEbPcr
No transit worker should have to fear for their safety on the job. All violence and harassment against transit workers should be considered a crime, but that will take legislation like
@LeroyComrie
has proposed.
@NYSA_Majority
@NYSenate
, it's time to protect transit workers!
https://t.co/1sHnKOfKYc
Excited to learn more about the Interborough Express?
@MTA
needs your input on: 🚉 Station location ❓ Mode choice (Bus Rapid Transit, Light Rail or Conventional Rail) 💭 Your other thoughts on the plan Tune in and share your comments tomorrow at 6PM ⬇️
https://t.co/FtWWRwPqWG
https://t.co/KV25bYGbzB