Permanent Citizens Advisory Committee to the MTA

represents transit and commuter rail riders in the 12-county MTA region. Learn More
Upcoming Events
Check out our calendar and stay up-to-date with PCAC and Council events.
Calendar
Date
Time
Subject
Aug 11
4:00 pm
No LIRRCC Meeting

There will be NO meeting in August.

Our next LIRCC Meeting will be on October 13, 2022

Aug 18
11:30 am
No MNRCC Meeting

 NO MNRCC Meeting scheduled for August

Aug 25
12:00 pm
No NYCTRC Meeting

There is No Scheduled NYCTRC Meeting for August.

See you September 22, 2022

Sep 8
12:00 pm
PCAC Meeting
Sep 22
12:00 pm
NYCTRC Meeting
Do the Math: On Track For a Better Ride​
Check out our interactive tool – Do the Math: On Track For a Better Ride​ – which shows how different…
Explore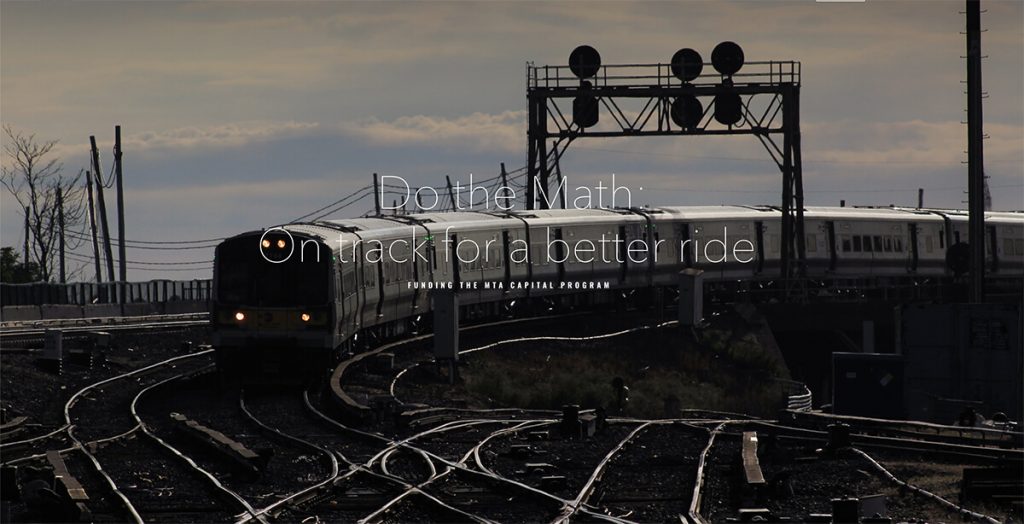 Twitter Feed
@MTA
All of these critical improvements will come with few negative impacts, and the upsides for riders and the region as a whole far outweigh the downsides for drivers. The importance of the money that congestion pricing will bring in for
@MTA
cannot be overstated.
The EA is an important milestone in moving congestion pricing toward reality. It confirms what we already knew: congestion pricing will raise $ for
@MTA
improvements, reduce traffic/congestion, and improve air quality for the region! Read our statement ⬇️
https://t.co/Rgh6LhF1YA
https://t.co/2Y5Wkcyq1S
"'Congestion pricing and the money it will bring in are critical to the
@MTA
's capital programs, to signals, tracks, stations, rolling stock — all of the things that riders rely on to get them where they need to go,' said Lisa Daglian, Executive Director of the PCAC."
https://t.co/cAsKi38JcY